Deaf / HoH, Elder Care, Home Security, Personal Safety
October 18, 2021
This past Thursday, Rescu Founder and CEO Paolo Piscatelli sat down with Frank Fishkin of the Techstination Podcast. Techstination is your one-stop for reviews on the latest gear and technology, and inside scoops from the people behind the products. In the interview, Paolo talks all about Rescu, including how the idea was born as well...
Read more
Popular Posts
Personal Safety
December 29, 2020
The pros and cons of having a medical bracelet, and everything you need to know before you buy  While people have been using medical ID tags as far back as the early 1950s, the technology and design behind these bracelets have continued to evolve. Today, many medical alert bracelets feature a wearable USB, QR code,...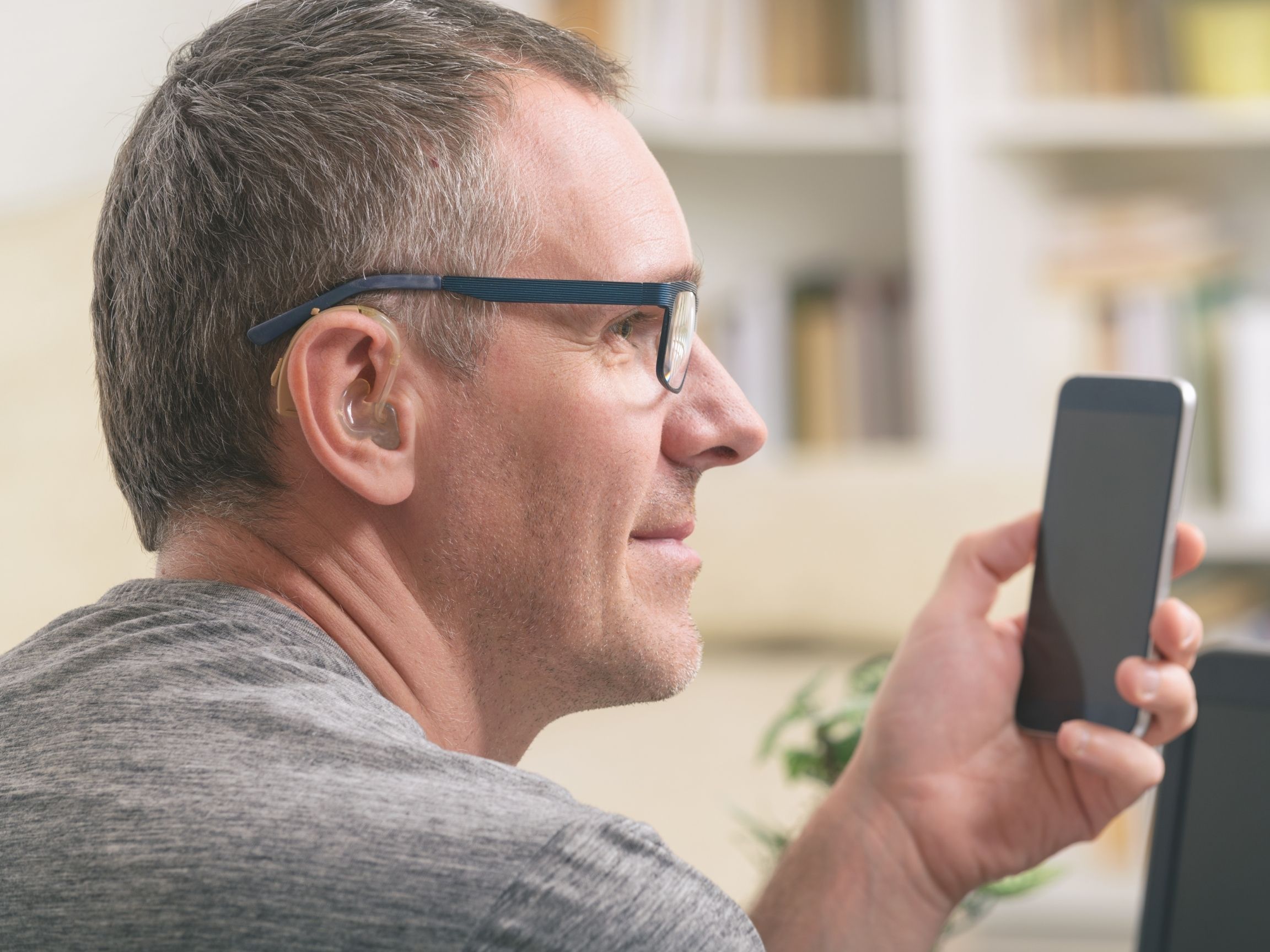 Deaf / HoH
August 27, 2019
Despite the emergence of instant messaging and text-based delivery apps, much of our daily lives are still dependent on phone calls. For the deaf community, this poses an obvious problem: voice-based communication systems are not an option for everybody. Fortunately, communication problems can usually be fixed with a little bit of technology. That said, teletypewriters...
BE PREPARED
Protect the people you care for