We are lucky enough in the United States that emergency response is fairly fast. However, it is far from perfect. If you are living with a condition that requires prompt emergency services to save your life, then it is important to understand your alert system options. This is where medical alert systems with GPS come in.
By design, medical alert systems are faster than calling 9-1-1 for help. There are cellular-based medical alert systems with GPS that connect to cellular networks. These come in wearable or portable devices that have some form of panic button function. Since they utilize GPS, they also serve as location trackers.
How do Medical Alert Systems with GPS Work?
Medical alert systems with GPS use cellular networks and a GPS tracker to alert emergency services. This function allows for fewer restrictions regarding proximity to Wi-Fi, which makes it more accessible for active users who frequently leave their homes.
If you are more of an on-the-go user, this system is a better alternative to home-based medical alert systems, since you don't need to be in close proximity to a Wi-Fi signal. Just wear or bring the device with you and emergency services will usually be alerted of your situation with a click of a button. A portable system in the form of a wearable device or mobile app with GPS functionality is ideal if you want to maintain your mobility and independence, but still have a reliable safety net wherever you are.
Which Medical Alert Systems have GPS?
Not all medical alert systems have GPS, but there are a few that do. Here are a handful of those systems:
MobileHelp Solo
MobileHelp Solo is a portable emergency call button that comes as a wearable device on your wrist or around your neck as a pendant. These portable devices are waterproof, but are not recommended for prolonged underwater activities or swimming. The portable button will run for more than five years on a single battery charge and comes with a mobile GPS tracker and medication reminders.
Medical Guardian
The Medical Guardian products range from home alert systems that require you to be within 350 feet from a base device to a watch with a sim chip for full autonomy. The latest device, called the Freedom Guardian, is a watch for reminders and acts as an emergency button. It uses GPS, Wi-Fi, and even triangulation via cell towers to locate you in case of an emergency.
Bay Alarm Medical
Bay Alarm Medical has the on-the-go systems for active individuals. It's a portable button that can be worn around the neck as a pendant. It runs up to 72 hours on a charge and is rated to be IPX7 water-resistant, which makes it safe for rain and shower levels of wetness. It uses 4G LTE for 24/7 two-way communication and GPS for locating you.
If you are looking for a similar alternative, that isn't necessarily a wearable device, consider downloading the Rescu app. While Rescu doesn't currently have a GPS feature, it is a very reliable mobile medical alert system and is working towards integrating new features like GPS in the near future. With Rescu, you can activate emergency services quickly with just two taps of your finger. It also notifies your friends, family, and care providers that emergency services have been dispatched. You can count on Rescu to keep you safe when you need help the most.
Popular Posts
Personal Safety
December 29, 2020
The pros and cons of having a medical bracelet, and everything you need to know before you buy  While people have been using medical ID tags as far back as the early 1950s, the technology and design behind these bracelets have continued to evolve. Today, many medical alert bracelets feature a wearable USB, QR code,...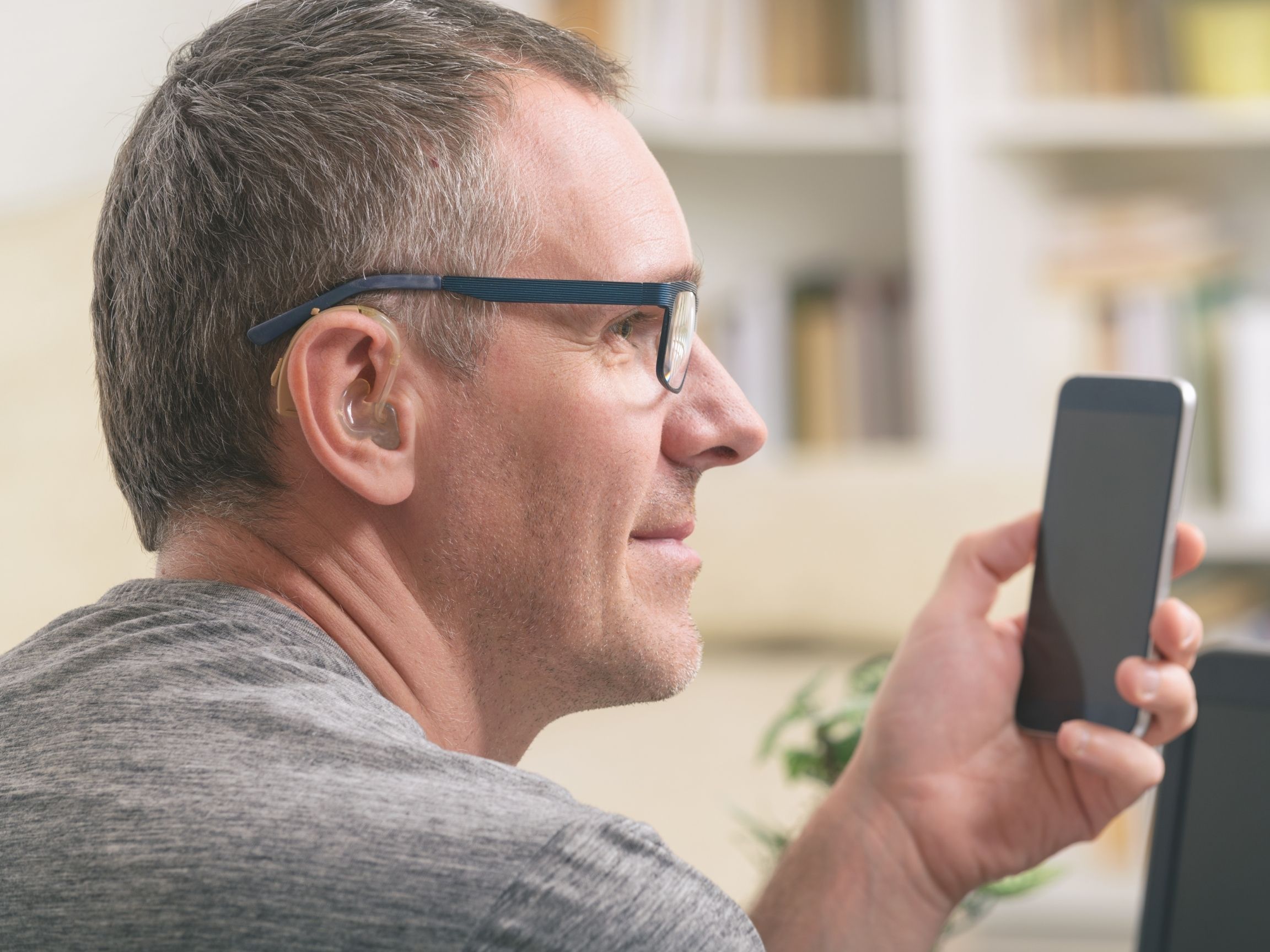 Deaf / HoH
August 27, 2019
Despite the emergence of instant messaging and text-based delivery apps, much of our daily lives are still dependent on phone calls. For the deaf community, this poses an obvious problem: voice-based communication systems are not an option for everybody. Fortunately, communication problems can usually be fixed with a little bit of technology. That said, teletypewriters...
BE PREPARED
Protect the people you care for