When help is needed in an emergency situation, time is of the essence. Getting aid quickly can mean life or death when waiting for an ambulance, police officers, or firefighters to arrive. The Rescu app was created to provide the quickest way to get the help needed in any emergency situation.
Here's why Rescu is the fastest way to get help in an emergency:
You Don't Have to Talk to a 9-1-1 Operator
During an emergency, when emotions are high, explaining to a 9-1-1 operator why you need help and where you are can be difficult. And what if it's a medical emergency preventing you from being able to communicate clearly? Or if you are deaf or hard of hearing? Each moment spent trying to describe your situation is a moment you're not getting the help you need.
That's why Rescu designed their app to send aid with no verbal communication necessary.
Upon downloading the Rescu app, users are prompted to input their name, address, and phone number so that if you are unable to communicate, responders will know who you are and where you are. Simply press the police, fire, or ambulance button on the app and it will alert necessary responders to your emergency and help will be dispatched to your address without hesitation.
Alternately, if you wish to talk with someone, simply press the "Call to Add Info" or "Cancel Alert" button and you'll be connected with a Rescu operator.
You Don't Have to Wait an Extended Amount of Time for Help
9-1-1 call centers in the US receive over 240 million calls per year and 30% of those are abandoned, silent, or accidental. Because of this, 9-1-1 operators are trained to listen for clues to determine if it's a medical emergency before ending the call, meaning, there is a high chance that those with an actual emergency could be stuck in the queue behind those with no actual emergency. And once an ambulance is dispatched it could take anywhere from 8 to 30 minutes for them to arrive.
There is no way around it, this process is time-consuming and does not guarantee that you will get the help you need in the time you need it.
This is why the Rescu app utilizes a UL-certified, 5 diamond rated central station that communicates directly with emergency services that have jurisdiction in your specific location. Meaning, that with Rescu, you will bypass the process of speaking with a 9-1-1 dispatcher and go straight to emergency responders. No speaking, explaining, or signaling is necessary. Simply tap two buttons and emergency responders will be dispatched to your location.
Feel Safe and Secure with Rescu
With Rescu in your back pocket, you'll always know that quick help is just a few taps away – giving you and your loved ones a peace of mind. The complete feeling of safety that Rescu provides gives its users the ability to live independently despite a medical condition, take control of their home security, and even send for police or firemen when you're away.
Quicker response times often mean the difference between life and death, which is why Rescu provides the fastest emergency response service available. Two quick taps are all it takes to alert emergency services that you need help. No questions asked. No communication needed.
Don't Just Take Our Word For It
Take a look at what some of our subscribers and emergency professionals have to say about Rescu:
"Rescu literally saves minutes in the dispatch of first responders to you & your loved ones." – Joel Ebstein, Firefighter-Paramedic, San Diego, CA
"The RESCU app is just what I needed to self monitor my Nest Cameras. If I get an alarm or notification, with this App, I now have the power to dispatch the police. The best thing is, I can use it for up to 4 locations (vacation home, primary, mom's house, etc) And I can change the addresses as needed. Perfect compliment to my DIY system." – Adrienne Owen, Rescu User
"I am a father of two and have been receiving monitoring for an old Honeywell security system for several years thru a local company. There have been several instances during the years where the responsiveness of my alarm company was subpar from a dispatching perspective. With Rescu, I know that I have a direct line to police, medical, and fire response when I need it most and fast. I haven't had to use it yet, but knowing that it's there makes my wife and I feel so much more comfortable. Even if you don't have an alarm system, I would definitely recommend to anyone looking for a low cost alternative to expensive alarm monitoring. This is an amazing alternative to 9-1-1" – Kylan, Rescu User
"This app SAVES TIME. Rescu eliminates the lengthy phone call process to allow first responders to act swiftly." – Jentry C., Police Officer, Texas Metro Police Department
Popular Posts
Personal Safety
December 29, 2020
The pros and cons of having a medical bracelet, and everything you need to know before you buy  While people have been using medical ID tags as far back as the early 1950s, the technology and design behind these bracelets have continued to evolve. Today, many medical alert bracelets feature a wearable USB, QR code,...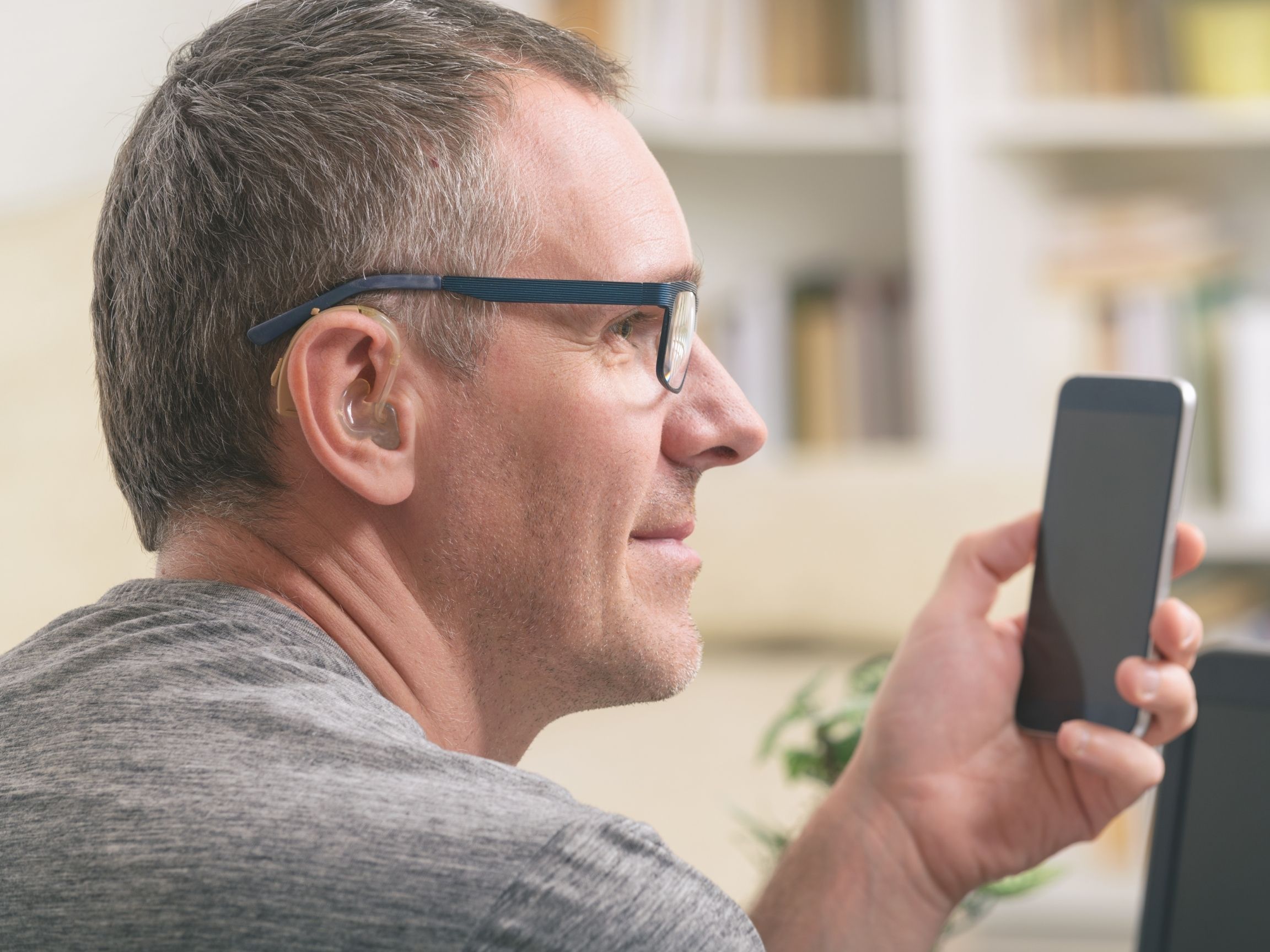 Deaf / HoH
August 27, 2019
Despite the emergence of instant messaging and text-based delivery apps, much of our daily lives are still dependent on phone calls. For the deaf community, this poses an obvious problem: voice-based communication systems are not an option for everybody. Fortunately, communication problems can usually be fixed with a little bit of technology. That said, teletypewriters...
BE PREPARED
Protect the people you care for